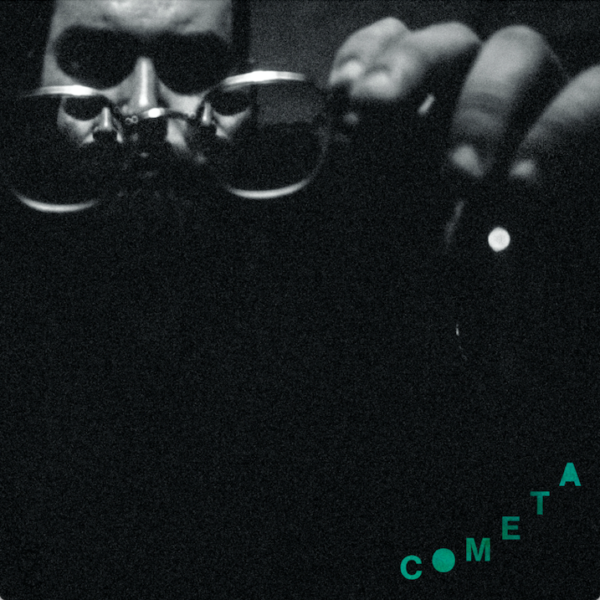 "COMETA" Out October 21st
Nick Hakim's new album COMETA will be released on October 21st. COMETA is truly a collaborative effort and the highlight for Hakim is having so many special guests from his community that play supportive roles–this talented roster of peers includes Alex G, Isaiah Barr, and DJ Dahi. Hakim refers to the bassist Kyle Myles as the glue that has held his musical life together for the past decade along with the pianist Jake Sherman, drummer Vishal Nayak, and guitarists Joe Harrison and Dylan Day. "Happen" includes Abe Rounds on drums and Alex G on piano, and "Slid Under" features Helado Negro on synths. Hakim's younger brother, Danny Hakim, wrote the chords for "Perfume," a sweet song about falling in love with someone's scent, which he also plays acoustic guitar on.
The album title is the Spanish translation of "kite," which is a symbol for elevation in Hakim's personal life. He sees this as a really beautiful way to speak about feeling uplifted and gravitating toward the idea of being in your own orbit while everything else floats around you like comets in space.