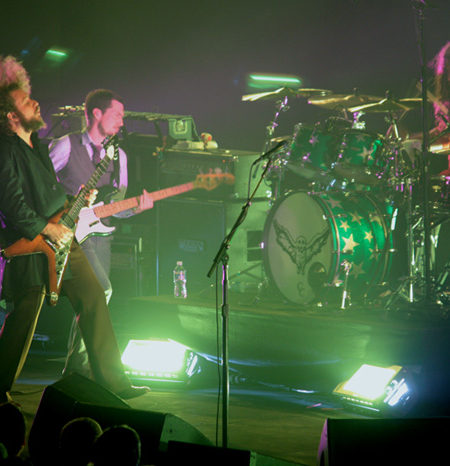 "Circuital" Live on VH1 Storytellers
My Morning Jacket preformed thier new title song Circuital on VH1 Storytellers which you can stream by Clicking Here. The New My Morning Jacket Album Circuital is being released on May 31st.
In support of their new album My Morining Jacket will be kicking off their summer tour in Louisville, KY at the Palace Theatre on May 31st. That show will have a live stream for all the MMJ fans who are unable to attend. You can find out more information about the live stream by clicking here.