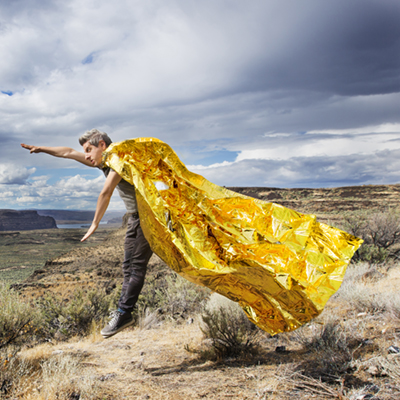 Mike Gordon's "OGOGO" Out Now!
Mike Gordon's new solo album OGOGO has arrived via Megaplum / ATO Records. Produced by GRAMMY© Award-winning engineer Shawn Everett (The War On Drugs, Weezer, Alabama Shakes), OGOGO was recorded earlier this year in Boston and Los Angeles, and features Mike's regular touring band: Scott Murawski (guitar/vocals), Robert Walter (keyboards), John Morgan Kimock (drums), and Craig Myers (percussion).
"It was clear right from the opening track, "Equilibrium," the LP was more inspired by the pop world than the likes of Phish and The Allman Brothers Band. Gordon had been listening to a lot of pop music when he drove his 8-year-old daughter Tessa to school each morning and the influence of the contemporary hits he heard seeped into his new music. Everett made full use of the studio to layer multiple tracks to create each of the songs found on OGOGO, in some cases using a dozen tracks or more of the same instrument on one tune. The result is unlike anything Mike has put out in the past and the insanely catchy "Let's Go" just may be the bassist's first crossover hit."  – Jambase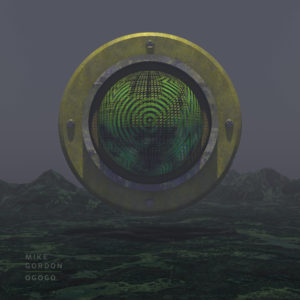 Gordon will celebrate the release of OGOGO with a North American headline tour that will kick off at the Georgia Theater in Athens, GA on September 22. The run will include shows at the Phoenix Concert Theatre in Toronto (September 30), the Metro in Chicago (October 6), and a two-night stand at the Boulder Theatre (October 13 + 14).
MIKE GORDON – FALL 2017 TOUR DATES
9/22 – Athens, GA @ Georgia Theatre
9/23 – Charlotte, NC @ Neighborhood Theatre
9/24 – Raleigh, NC @ Lincoln Theatre
9/26 – Richmond, VA @ The National
9/27 – New Haven, CT @ College St. Music Hall
9/29 – Syracuse, NY @ The Westcott Theater
9/30 – Toronto, ON @ Phoenix Concert Theatre
10/1 – Detroit, MI @ St. Andrew's Hall
10/3 – Kalamazoo, MI @ Bells Eccentric Café
10/4 – Cincinnati, OH @ 20th Century Theater
10/5 – Indianapolis, IN @ The Vogue
10/6 – Chicago, IL @ The Metro
10/8 – Milwaukee, WI @ Pabst Theatre
10/10 – Omaha, NE @ Slowdown