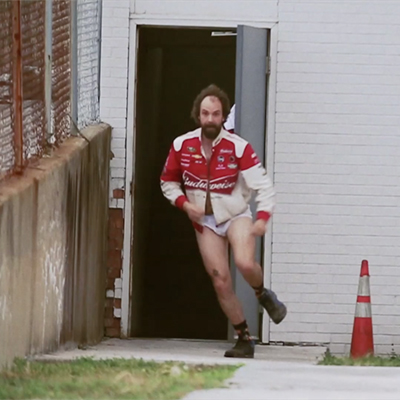 Jonny Fritz's "Sweet Creep" Out Now + New Video
Jonny Fritz is back— with a new album, a new hip, and a new homebase in Los Angeles, California.  Produced by Jim James, Sweet Creep includes the lyricism of prior release Dad Country with an added air of hopefulness.  Jonny throws himself into the new album by stripping things down to the essentials. He gathered Nashville's Joshua Hedley and Dawes' Taylor and Griffin Goldsmith and recorded the whole album in three days. 
Buy Sweet Creep: Official Store | iTunes | Amazon 
Sweet Creep marks the return of a renewed lyricism in country music, a recurring theme in Fritz's previous album Dad Country. Recorded in James' makeshift hilltop studio in Montecito Heights, the album reverberates with the feeling of sunny vistas. Jonny gathered Nashville's Joshua Hedley and Dawes' Taylor and Griffin Goldsmith and stripped things down to the essentials. Recorded in just three days, the fresh air, freedom from studio pressures, and strong cups of tea all mix into the music.
A Montana native, Jonny was raised in Virginia and has passed weeks in nearly every city in the United States and overseas. He is a torchbearer, brimming with personality in the celebrated country music tradition. Fans look to country musicians such as John Hartford, Roger Miller, and Billy Joe Shaver for more than just music. They look for a life, for outrageous legend, for a showmanship on and off stage that Jonny Fritz will never fail to deliver. He might not have shot anybody or spent any considerable time in prison, but on Sweet Creep he reminds himself and his fans that sometimes great lives can also be pretty good ones.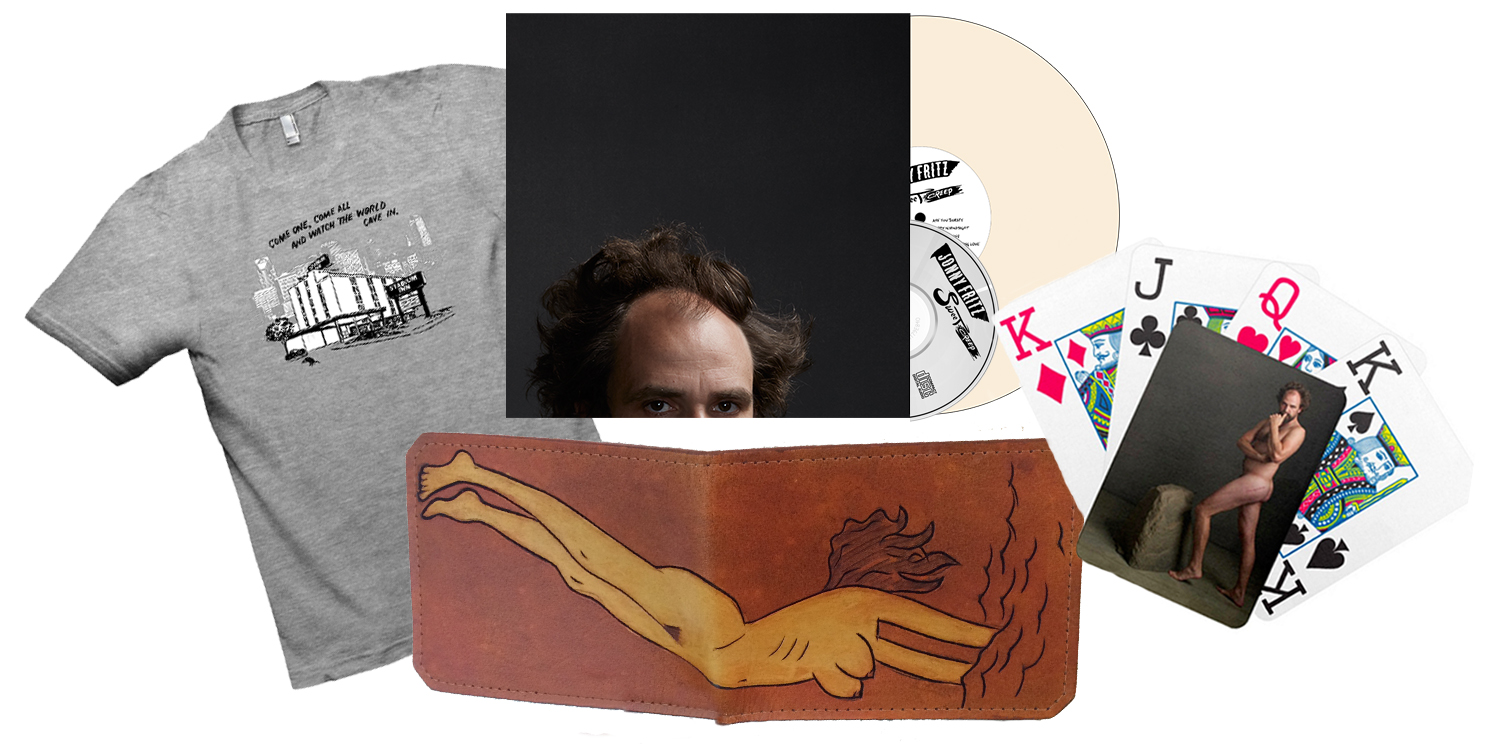 Tour Dates w/ Jamestown Revival
11/1 – Nashville, TN – Exit/In
11/3 – Dallas, TX – Kessler Theater
11/4 – Austin, TX – Emo's
11/5 – Houston, TX – White Oak Music Hall
11/10 – Los Angeles, CA – El Rey Theatre